The Collaborative Investment Model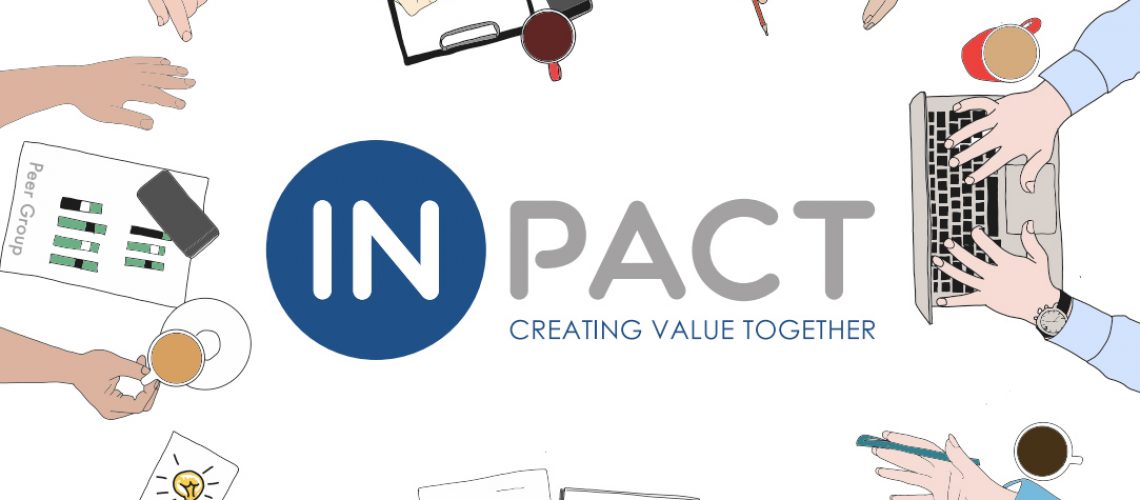 Facing diminishing returns of traditional asset classes, investors are looking to increase their allocation to alternative strategies in order to achieve better returns and risk diversification.
Sourcing good investment opportunities in the alternative space requires, however, significant resources in terms of research and operations.
The collaborative investment model allows to reach out to alternative investment opportunities by pooling the intelligence, resources and assets of several investors.
This community of asset owners must be run by a consortium manager that enables an efficient collaboration between them for the projects: sourcing of opportunities, manager selection, fund structuring, fee negotiation, monitoring, etc.
Asset owners are currently facing low expected returns and an increased correlation between traditional asset classes. Against this backdrop, they are increasingly favouring alternative strategies to meet their return targets and achieve better risk diversification. These encompass private equity, private credit, real estate, real assets, venture capital, absolute return and other niche strategies.
While so far living up to the promise of higher and less correlated returns, alternative investments have confronted investors with a new set of challenges, thereby undermining their ability to efficiently deploy capital in the alternative space. Sourcing good investment opportunities and conducting an efficient due diligence often turn out to be costly and time-consuming processes and require large in-house resources that many investors do not have on their own. Obtaining favourable terms — most notably regarding fees, capacity and governance — has also proven particularly challenging for investors.
Many investors have reached out to funds of funds or alternative investment advisors. However, the real value brought to investors, the implementation of a second layer of fees that depletes returns and the lack of transparency and of knowledge transfer to investors, are significant drawbacks which leave room for a more efficient solution.
As the challenges faced by investors in the alternative industry are often due to the lack of adequate resources, an optimal solution is for several investors to team up by pooling expertise, resources and capital. This group of investors must be coordinated by a consortium manager[1] (itself contributing its own resources) that enables an efficient collaboration between investors, negotiates the most favourable terms on their behalf — at a fraction of the costs of standard funds of funds or advisors, and with much larger benefits.
Leveraging the insights and past investment experiences of a large and diverse pool of knowledgeable investors — single-family offices, insurers, pension funds — may largely improve the consortium's ability to source promising investment opportunities and conduct a more efficient and thorough due diligence. In addition, the pooling of assets will typically translate into better terms, ranging from lower fees, better capacity, co-investment opportunities, best-in-class reporting, an enhanced access to research and a better governance with the consortium typically obtaining a board representation.
However, managing to unleash the potential of the investor consortium is all but a foregone conclusion. As it has yet to become a major trend, the new collaborative approach is bound to deal with a set of hurdles. The main challenges are to ensure an efficient and seamless communication and sharing of information between the investors, from the sourcing of investment opportunities and the due diligence process to the post-investment oversight. The structuring of the investments should also accommodate the several regulation-related hurdles, for instance the various fiscal and legal statuses of investors. The consortium manager will precisely support the resolution of these issues with the additional challenge of determining a pricing model that ensures an alignment of interest with the investors.
While the advantages of the collaborative investment model are evident, the key to successfully harnessing them lies in the quality and the diversity of the investor consortium, as well as the commitment of the consortium manager who coordinates the projects efficiently and proposes an appropriate economic model.
[1] Consortium Manager: independent entity responsible for building and managing a community of asset owners willing to share intelligence and resources in order to enhance their investment process in alternative investments. Its role includes managing the community of asset owners (meetings, working groups, committees, etc.) as well as supporting the investment process (sourcing, due diligence, etc.) and the structuring and monitoring of the investments.