New partnership with Rialto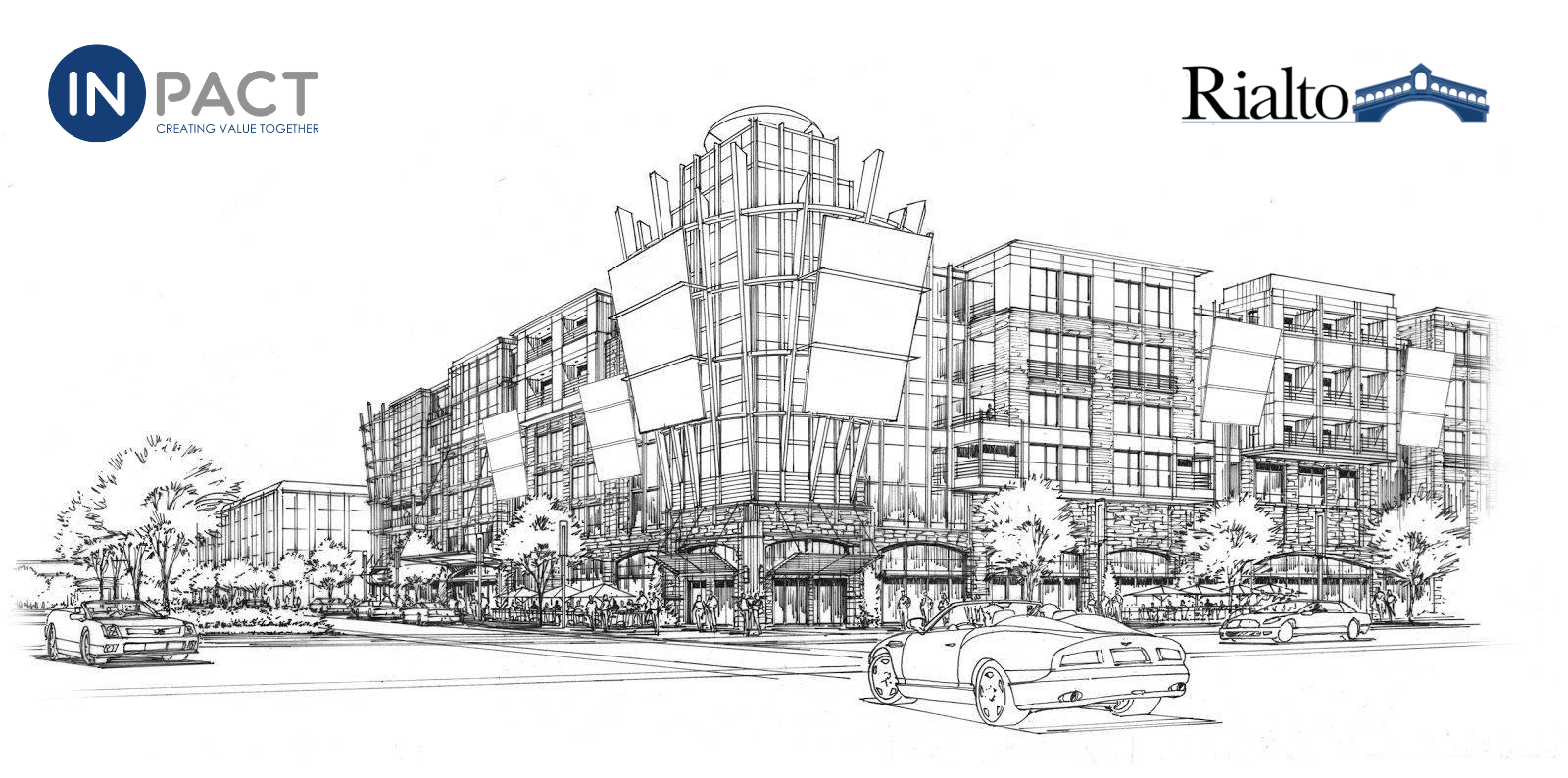 We are thrilled to announce our recent partnership with Rialto Capital Management ("Rialto"). 
In the second quarter of this year, our Private Credit Working Group decided to focus on the US Commercial Real Estate Debt strategy and within that context, Rialto emerged as the primary candidate to tackle this opportunity.
The InPact Consortium was the largest contributor in the latest closing of the Rialto Real Estate Debt vehicle which has now more than $1 billion of commitments. 
Another great collaborative effort. Thanks to our clients and welcome Rialto!